Home




Camarillo's Favorite Garage Door Company!
After more than a decade and hundreds of garage door installs, repairs and redesigns later, we have earned a rock-solid reputation as one of Camarillo's best garage door installation and garage door repair companies!
Check Out Our Great Yelp Reviews!
Camarillo's Best Garage Doors!
Custom Garage Doors
We specialize in the design and installation of Custom Garage Doors that are not only unique, but also beautiful and functional additions to your Ventura County or Los Angeles County property as well!
Prefabricated Garage Doors
While our specialty is in custom garage door designs and installation, we also have a complete selection of prefabricated garage doors from the nation's leading manufacturers.
All Sizes Of Prefabricated Garage Doors
Many Colors Available To Match Any Home
Camarillo Garage Doors - Custom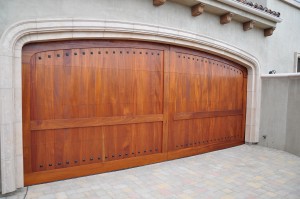 Camarillo Garage Doors - Prefabricated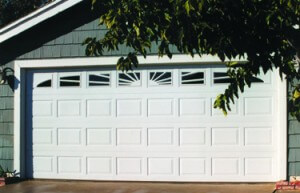 Camarillo Garage Door Installation
Camarillo Garage Door Repair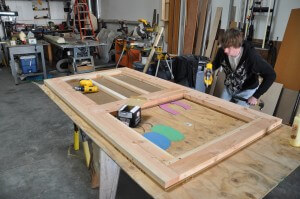 Camarillo Garage Door Parts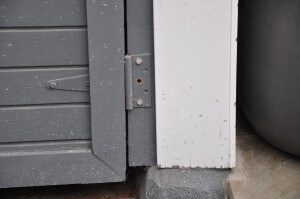 Camarillo Automatic Gates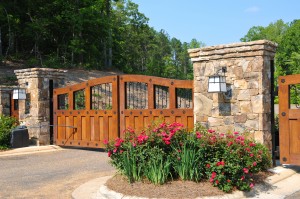 Got Garage Door Questions?
Contacting us is easy! Just give us a call or email us! We're happy to discuss your specific needs.
(805) 484-0458
Email Us
Not feeling chatty? Send us an email using this form and we'll get back to you shortly!
Camarillo Garage Door Repair Service
We are experts in garage door repair and are Ventura County's best choice in garage door repair companies! Years of experience installing and repairing garage door systems of every shape and size give our team a tremendous advantage over much of our competition.
Garage Door Motor Replacements
Garage Door Spring Replacements
Garage Door Weatherproofing
Garage Door Window Replacements
Garage Door Remote Control Replacements
About Redman Custom Garage Doors
We provide complete garage doors and entry gates products and services to homeowners of all budgets.  From common garage door replacements and repairs to custom crafted garage doors and gates, we are your supplier.
Our goal is to provide you with the best customer experience. For over 13 years, we have been serving the garage door, garage door installation and garage door service needs of Ventura County and Los Angeles County.
Our Custom Garage Doors and Custom Automatic Gates are developed alongside architects and designers. Each one is artisanally crafted to beautifully complement your home and environment.
What Our Customers Are Saying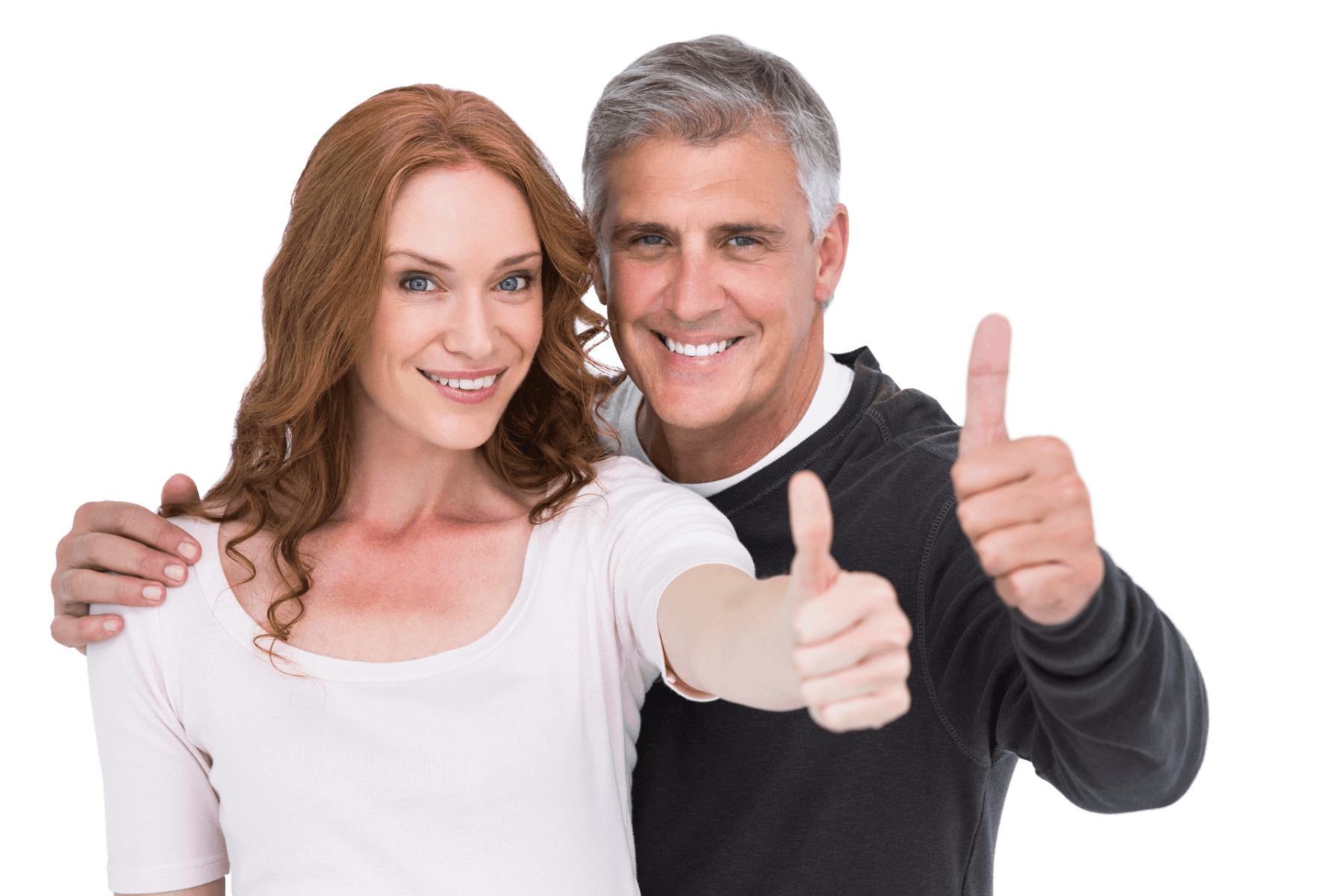 "Jim and his guys are total pro's. They know garage doors inside and out. They put my old door back into perfect shape. They know exactly what to do and they have the right tools. They're dependable — on time and on schedule. I'll use them every time."
David G., Ventura
"Redman Garage Doors are definitely our go-to garage door repair service! Even when we didn't have the budget to replace the door as will be needed, he and his team were able to help us to prolong the inevitable while we save up, and with no pressure."
Collin D., Camarillo, CA